ATL
Analytical Technology Laboratory was founded in 2016 in Coimbatore, with the objective to enhance health and safety standards and ensure sustainable solutions for businesses and supply chains. Equipped with world-class infrastructure and hi-tech labs, ATL has the expertise to provide businesses with complete testing solutions and sustainability services, enhancing operational efficacy. They partner with businesses to ensure their adherence to quality, safety, and ethical practices to offer sustainable solutions across their supply chain, protect their brand image, provide value, and distinguish themselves from the competition.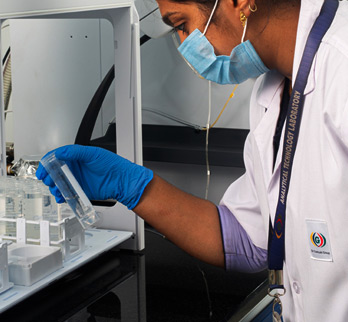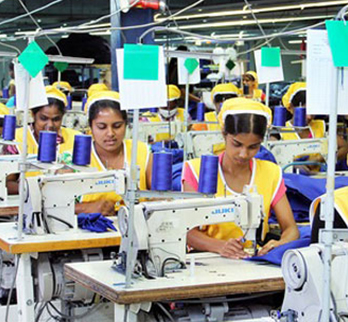 SKD Fine Decor
SKD Fine Decor is a pioneer in the home textile business, delivering a fine range of bed linen solutions for home, fashion and institutional bedding requirements. Equipped with cutting-edge technology and machinery, they ensure sustainability across the entire value chain and have strategically partnered with top-of-the-line retailers around the world.
Sri NT Textile Solutions
Sri NT Textile solution is a manufacturers and traders of woven fabric and yarns.