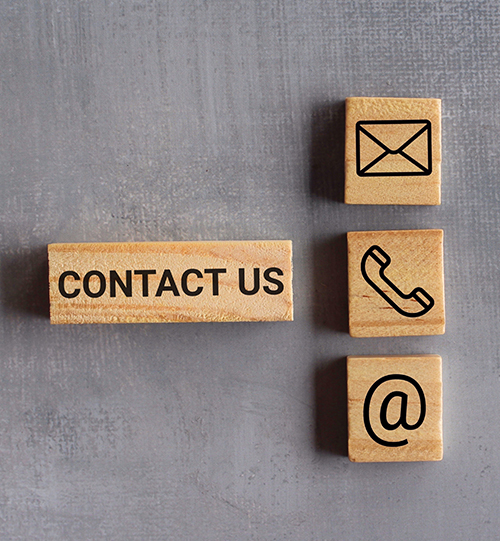 At Sri Gomuki Tex Chem Pvt Ltd, we value your inquiries, feedback, and collaboration opportunities. Whether you have questions about our textile chemicals, are interested in our services, or want to explore potential partnerships, we're here to assist you.
Please don't hesitate to get in touch with us using the contact details below:
SRI GOMUKI TEX CHEM PVT LTD,
1/93 Mylampatti Post, Mylampatti,
Coimbatore - 641 062,
Tamil Nadu, India.